"The Phoenix" is the fourth track from Lindsey Stirling's third studio album, Brave Enough.
Composition
On July 28, 2016, Stirling released a video explaining the meaning and composition of The Phoenix: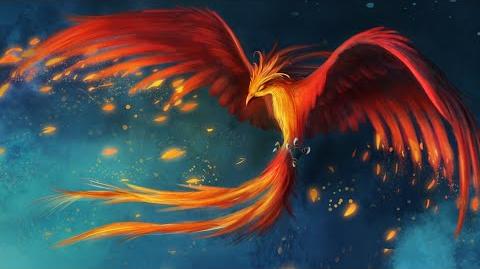 .
.
.
.
.
.
.
.
.
.
On the official booklet of Brave Enough, Stirling explained that every song represents a step "a step that has taken me from being a heartbroken lost girl, wishing for bravery, to a woman who is ready to answer the call of something wild."
About The Phoenix, Stirling stated:
"When we done greatly, we are not only accepting the possibility that we may fall, but the certainty that we will. Victory isn't given to those who never fall but is awarded to those who learn how to rise from the ashes."
Live performances
The Phoenix was part of the setlist of the Brave Enough Tour from 2016 to 2017.
Trivia
The song is instrumental, meaning it has no lyrics.